Contact us
Biarritz
Sotheby's International Realty
4 avenue de la Reine Victoria
64200 Biarritz, France
Saint-Jean-de-Luz
Sotheby's International Realty
26 boulevard Victor Hugo
64500 Saint-Jean-de-Luz, France
>
>
Biarritz Piano Festival
10th anniversary

In 10 years, the Biarritz Piano Festival, with a young, ambitious and singular program has established itself as one of the major meetings of a new piano generation. On the stages with exceptional panoramas of Biarritz, the pianist.
Thomas Valverde, creator and artistic director of the festival, brought together nearly a hundred pianists.
For its 10th anniversary, the Biarritz Piano Festival will take place from July 29 to August 7, 2019 with an exceptional anniversary program:
For more information: click here
The latest news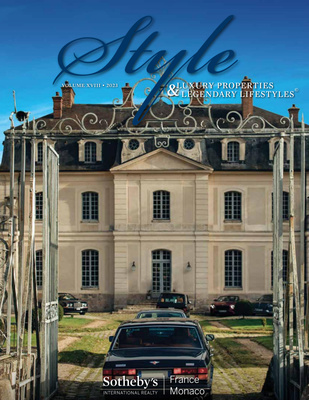 STYLE 2023
We are pleased to present the latest edition of our annual magazine, "Style - Luxury Properties & Legendary Lifestyles" by Sotheby's International Realty France - Monaco, which brings together the finest properties for sale in the Basque Country and France, as well...
Read more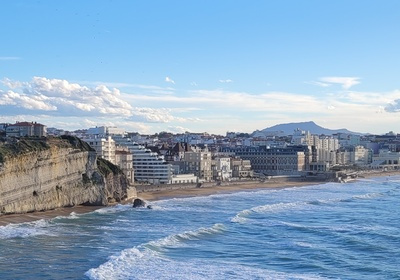 Top 7 Best Neighborhoods in Biarritz
Biarritz is a seaside town known for its elegant architecture, legendary surf spots, picturesque beaches, and quality of life. Each of its neighborhoods has its own identity, with its atmosphere and history. Whether you are looking for a lively neighborhood near the...
Read more